Foods packed with funny and interesting composition: Let alone a child, even if you brought your lunch as it appears below, make sure you really do.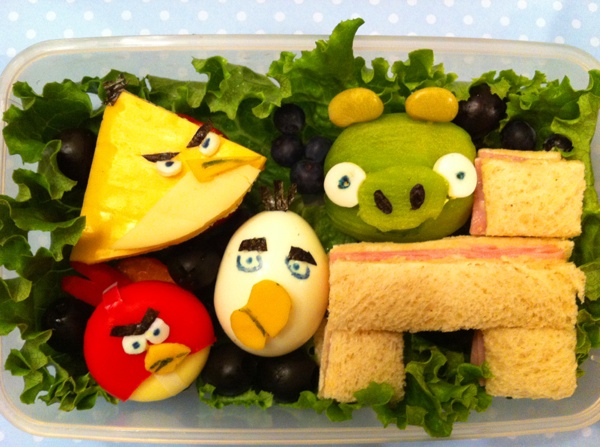 The author, Heather Sitarzewski said:
I decided this past summer, I want to create a fun bento lunch every day for my child this school year.
I searched the internet to see the ideas and found some very good sites that have recipes and tutorials for how to manipulate the food into shapes and patterns that are very interesting.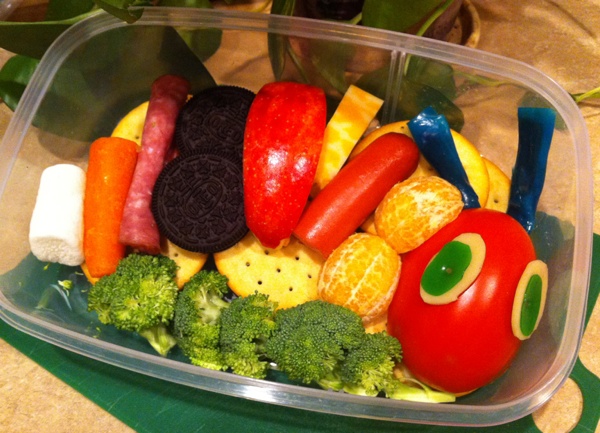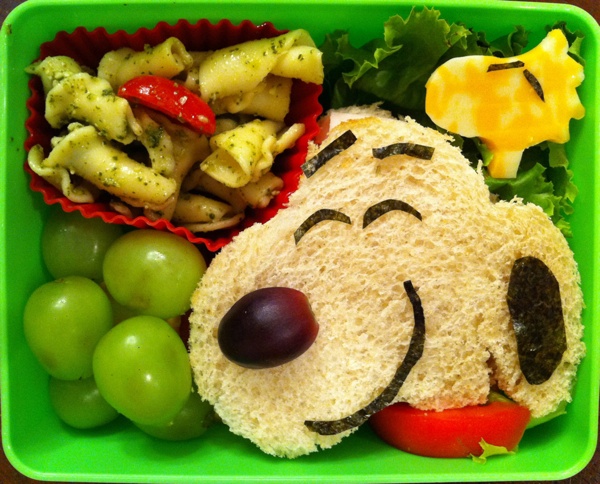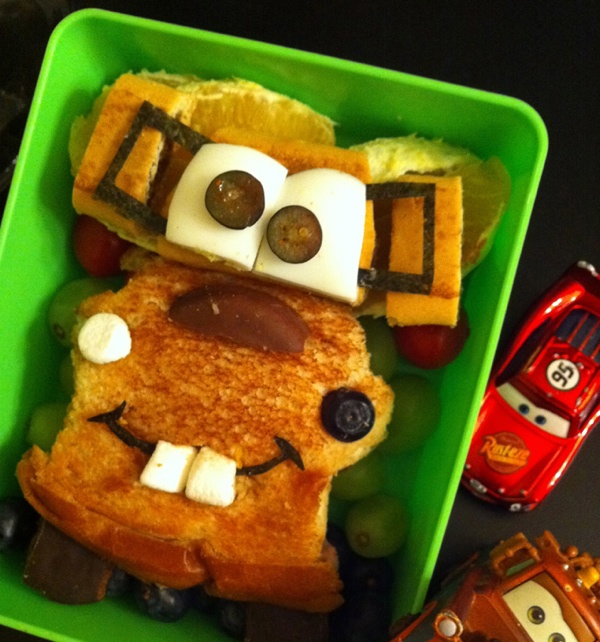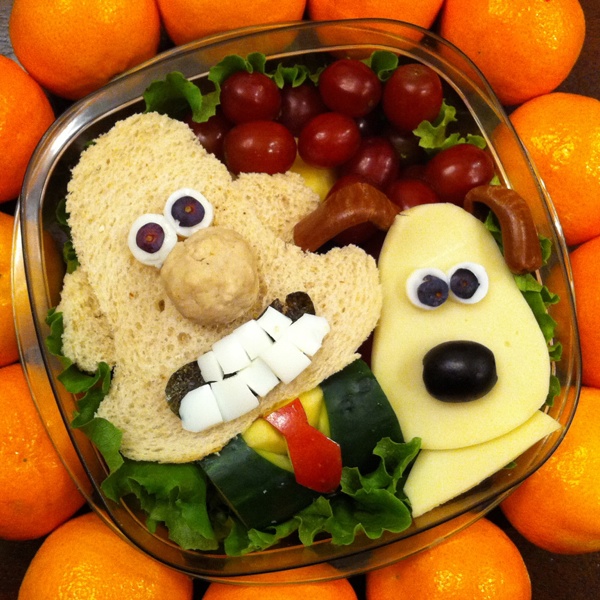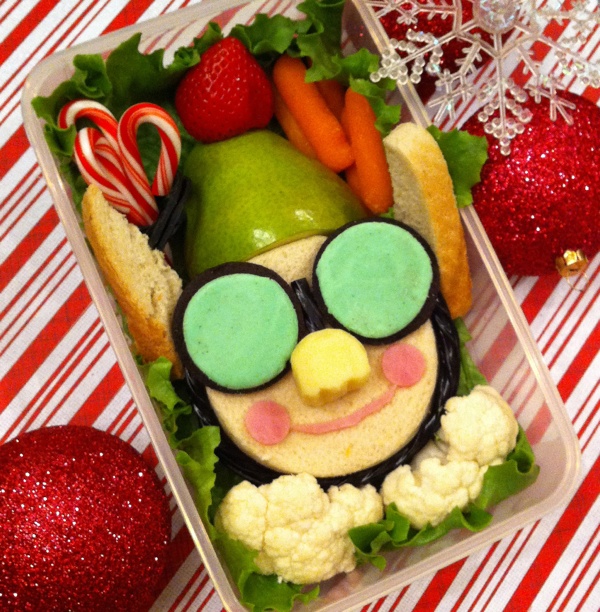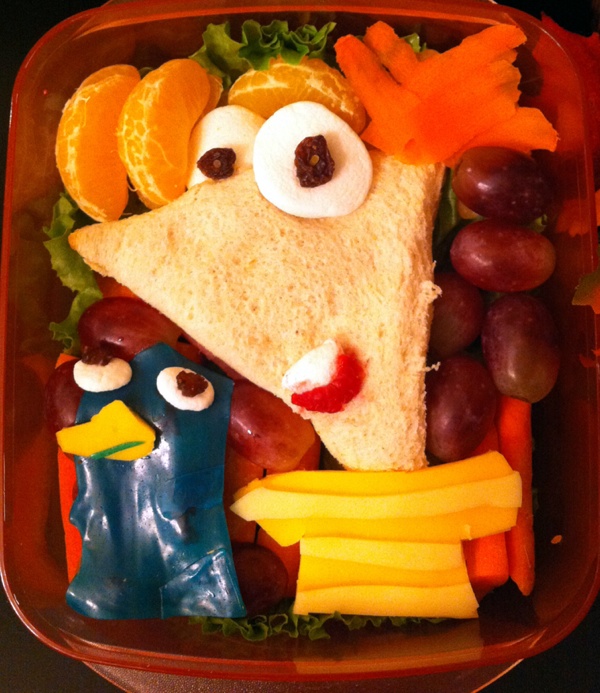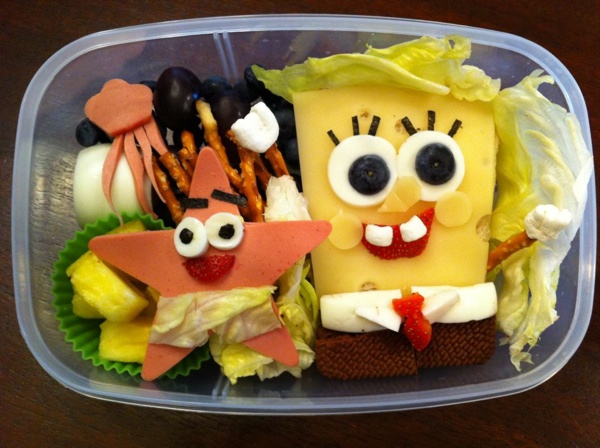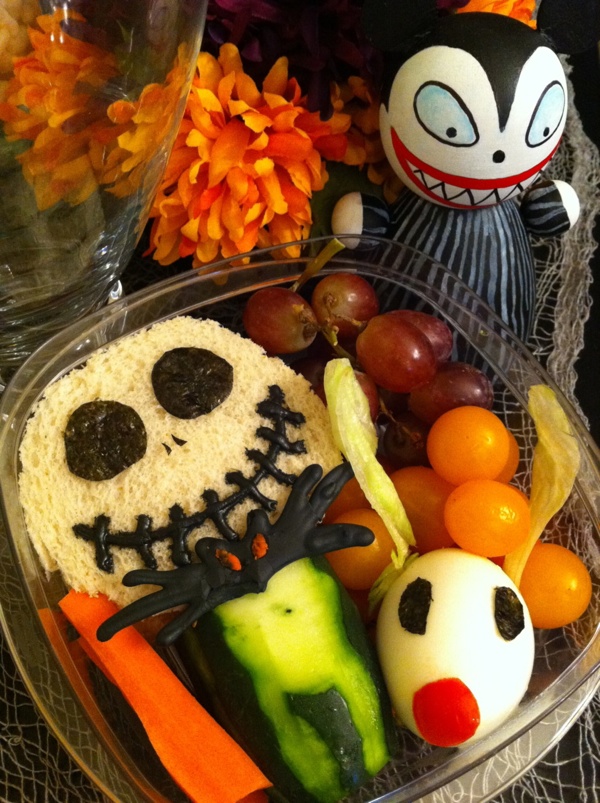 Sources:
ceritadisini.com
boingboing.net